BOOKKEEPING & ACCOUNTING SERVICES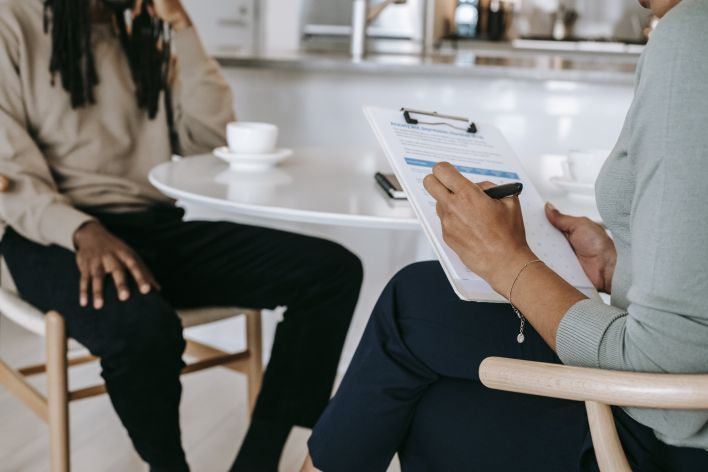 As a social enterprise, sole proprietorship, or small-businesses owner, you are on the front line of impact, balancing the demands of managing a business and delivering products and services to your customers. We help you scale faster and spend more time doing what you love by serving your business financial management needs.
We operate as your bookkeeper and accountant, allowing you to focus on building your business, delivering impact to your customers, and achieving your organization's mission. We tailor and scale to your financial management needs, and together, achieve more.
Our services range from bookkeeping to accounting to full-back-end financial management support. Contact us to talk about your business needs and how we can help you achieve greater impact.